WELCOME TO
PERFECT MANNERS
DOG TRAINING
Our dog training saves homes, fosters love and even saves lives.
About Us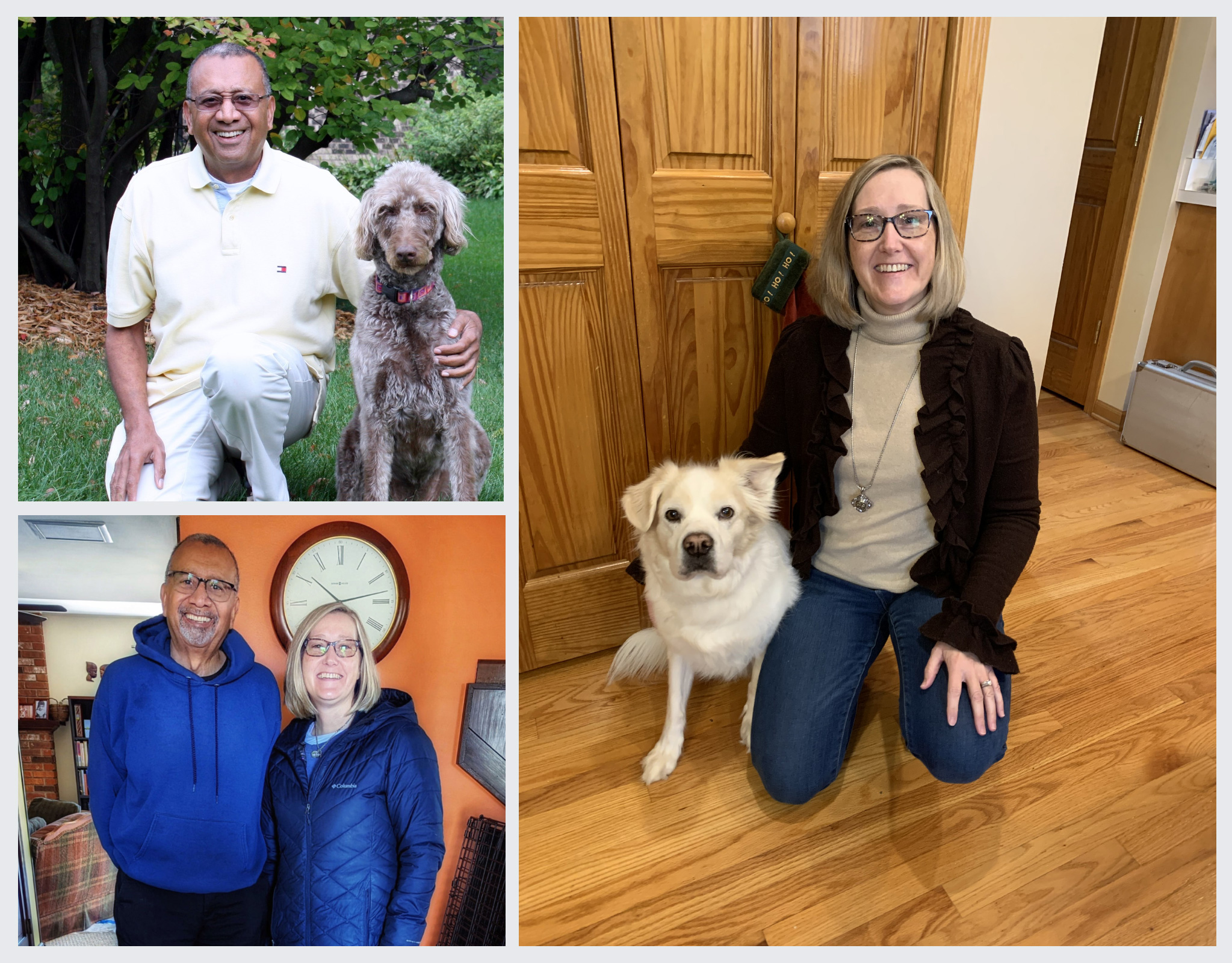 Dog and puppy training is our vocation. This site is designed to give you practical knowledge about training your dog and developing obedient dog behavior through dog training. Imagine your dog with perfect manners.
Often professional dog obedience training is needed to correct a dog behavior or train your dog a particular set of skills. At Perfect Manners Dog Training, we train dogs and puppies to be happy, loving, well-mannered pets. Our in your home service is hassle free, affordable and professional.
We specialize in correcting undesirable behaviors and training you to communicate accurately with your pet. Perfect Manners Dog Training is headquartered in West Suburban Illinois. We provide dog training in the Chicago suburbs. Please take charge of your dog and family's happiness and contact us now. To better understand our philosophy and methods, please view our video above.
Why Us
Why Choose Perfect Manners Dog Training?
We provide affordable and individual in home training!
An untrained dog is like a loaded pistol
At Perfect Manners we train behavior not tricks
At Perfect Manners your dog will be trained by a Professional Dog Trainer
At Perfect Manners we get results, usually immediately!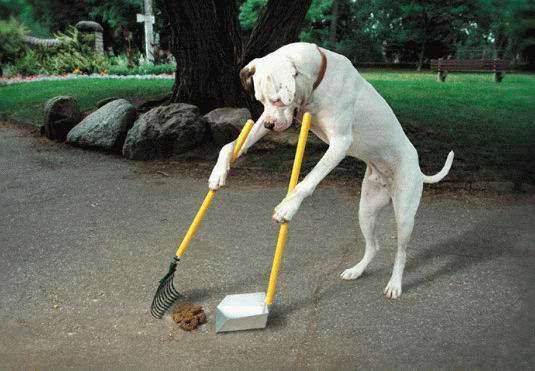 Our Services
Customer Testimonials
I just got back from walk with Magic, we went with her dog friend Tucker who is the most well behaved dog I have ever met, well, Now Magic is the most well behaved dog I have ever met. I was able to walk our park for 1 hour and 15 minutes with my friend and her dog. I was even able to drop the leash and she stayed with me until I allowed her to roam while playing when I called her she came without reservation. I even tested her with my neighbor who she loves to see and jump all over. She was amazed as are me and my Husband, Thank you so much…Perfect Manners we should have called them 6 years ago. The walk I took today was the most wonderful walk I have ever had with her. I made her calm down before I let her play with Tucker and she was having a great time and so was I . Thank you again.
Thank you to Sandy of Perfect Manners-you saved our dog. What a great experience for my entire family! Our dog, Chance was very protective and was lashing out and attacking almost everyone he didn't know. Sandy taught us what we were doing wrong and what needed to change. Three months later and Chance is a new dog with just one meeting with Perfect Manners. Sandy is like the "Super Nanny" for dogs!
We have a 2 year old yorkie pom and a 9 month old yorkie poo. Their agressive behavior on walks and the excessive barking inside and outside the house was miserable. I couldn't take them on walks anymore, neighbors were avoiding us (I don't blame them) and Perfect Manners was our "last ditch effort". I told the kids if they couldn't help us we'd have to find new homes for both dogs. Patti came out the day before Thanksgiving and within a half an hour of our 2 hour session, it was like we had two new dogs. They have NEVER behaved so well — my husband and I were shocked at how just a few techniques brought calm and order to our home. Patti was very thorough, answered all our questions and did not judge any of our past mistakes with the dogs. Also, I chose to go with the 4 visit package, and I was not pushed into purchasing it — it was discussed at the very end of our session. The majority of the training was done with our older dog, and I want Patti to come back to help us with the puppy as she gets older. For now, she behaves because the older dog is under control — truly this was a miracle. Thanks, Patti!
We brought our baby home from the hospital exactly one week ago. My dogs world turned into complete chaos. Nonstop barking, if you pick up baby, if baby cries, during feedings. I was referred to Patti and made an appointment. Received a phone call the next day from whom I believe to be in ownership, however never confirmed. Sandy phoned to discuss Sinatra (dogs) behavior. It wasn't a pleasant conversation, Sandy had pointed out it could possibly be aggressive behavior. Which wasn't something a new & hormonal mom would want to hear, Sinatra has been my baby for 10 years, it breaks your heart to think of rehoming him and putting my itty newborn in danger. Sandy agreed to accompany Patti to our set appointment for evaluation. The appointment went so well. After an hour Patti/Sandy had my household under control!!!! My husband and I learn so much, finally feel we have the skill set to control any situation. Even though it was a