You can always recognize a dog trained by Perfect Manners by its calm, unflappable, demeanor.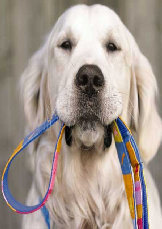 Because it's your choice, we offer the following affordable options for our dog training fees:
Dog Training Fees: 3 Options
1. Board & Train
You bring your dog and upon completion of our ten-day training course, you take home your obedient, well-mannered dog. Your dog will live in the home of a professional trainer (not a kennel) and receive 24/7 direction and training. $2500 (Metro Chicago Only)
2. General Obedience Training
Obedience training and puppy training is offered as a four-session package for $550 prepaid. The general obedience package trains your dog the core commands in addition to addressing and preventing unwanted dog behaviors (Metro Chicago Only). Sessions are scheduled by your plan and your dog's progress. Upon completion, your dog should have perfect manners.
3. Behavior Modification & Skills Training
Behavior modification and skills training are $175 per session. We will correct common behavior issues such as pulling on the leash, jumping, excessive barking, aggression, anxiety, etc. (Metro Chicago Only)
In-home sessions last for approximately one hour or as needed to accomplish our objectives. It is the responsibility of the owner to supply all leashes, collars and training apparatus. There is NO contract required. All programs are non-refundable. You are in control. If you are not astounded by what you see at your first session, DO NOT sign up for additional lessons. If you like what you observe, you may enroll in a General Obedience Program. There is no pressure and will be entirely your decision.
We often correct common behavior problems in one session.
We come to you, as we conduct all training in the dog's environment, your home!
As part of our services, we offer lifetime continuing phone consultation at no charge. Before our first training session, we require a phone interview to determine the suitability of our services for your dog.
***PLEASE NOTE: cancellations/no-shows with less than 24 hours notice are subject to a $50 service fee.***
For group speaking engagements or training that involves air travel, please contact us via email.
Questions?  Please visit our FAQ section
Take control of your happiness. Please Call Now to have a dog with Perfect Manners! (630) 420 7070
We accept Cash, Check, and Zelle.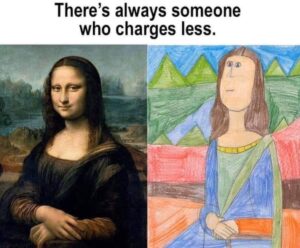 We provide dog training in your home.