About our dog trainers
Sandy Finley Senior Dog Trainer & Owner Perfect Manners Dog Training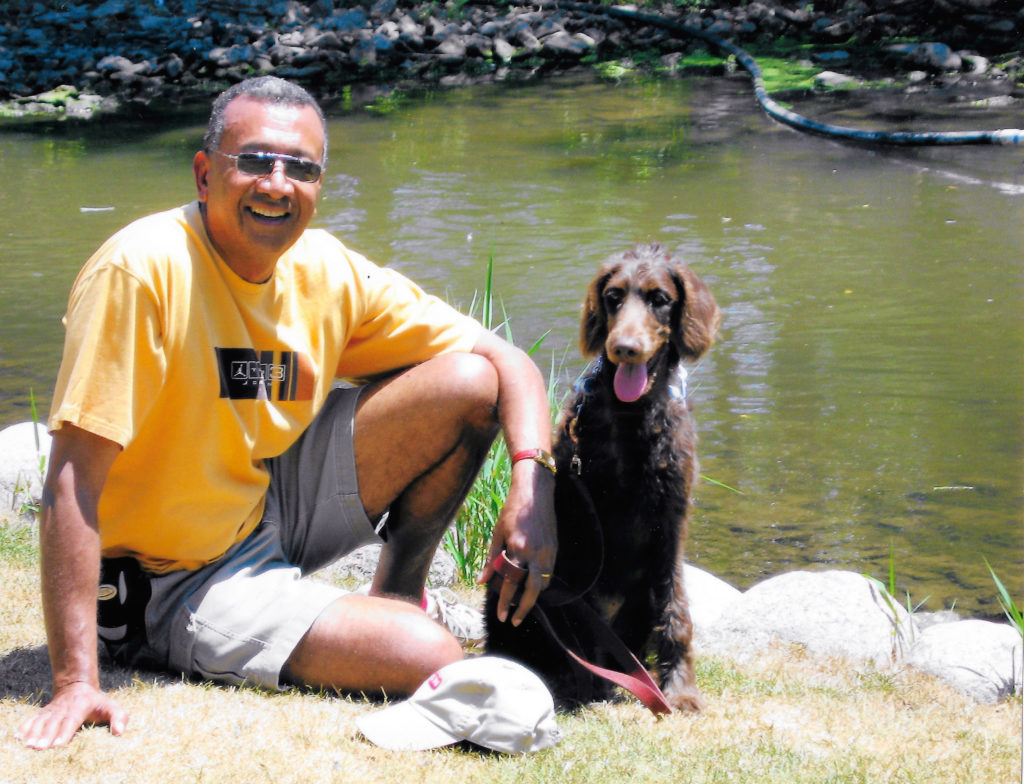 Sandy Finley specializing in canine aggression, phobic behavior, separation anxiety, behavior modification, therapy dog training, advanced obedience training, and puppy training. 34 years of experience. I've trained dogs for the military, for guarding, for therapy work, am a published author and lecturer on canine behavior, blah, blah, blah. I've pretty much done it all when it comes to
working with dogs.
But now I'm having real fun.
Now I train dogs specifically to be good family dogs. I solve dog behavior problems, make families happy dog owners and generally go home every day with a smile on my face knowing that I've made dog
and human(s) happier.
Sue Streul : Dog Trainer & Animal Behaviorist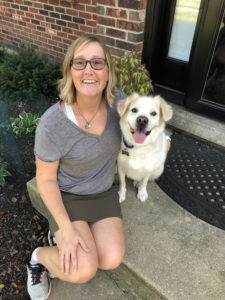 Sue has been working with dogs since 2010. She learned how to help her family's anxious dog and not only did her dog change, but she changed as well. She was so amazed and relieved at the difference it made to have a calm, happy dog, she knew quickly that she needed to work with dogs and help other owners achieve the same success. She has been walking, boarding, and training dogs ever since. Her passion is helping other owners understand their dog's behavior and showing them how to create a strong bond with their dogs. She has worked with a variety of breeds, ages, and sizes of dogs. She has done general obedience training, helped dogs with anxiety and/or aggression, and of course, puppy training. She is ready to help you create or restore peace in your home and a great relationship with your dog!