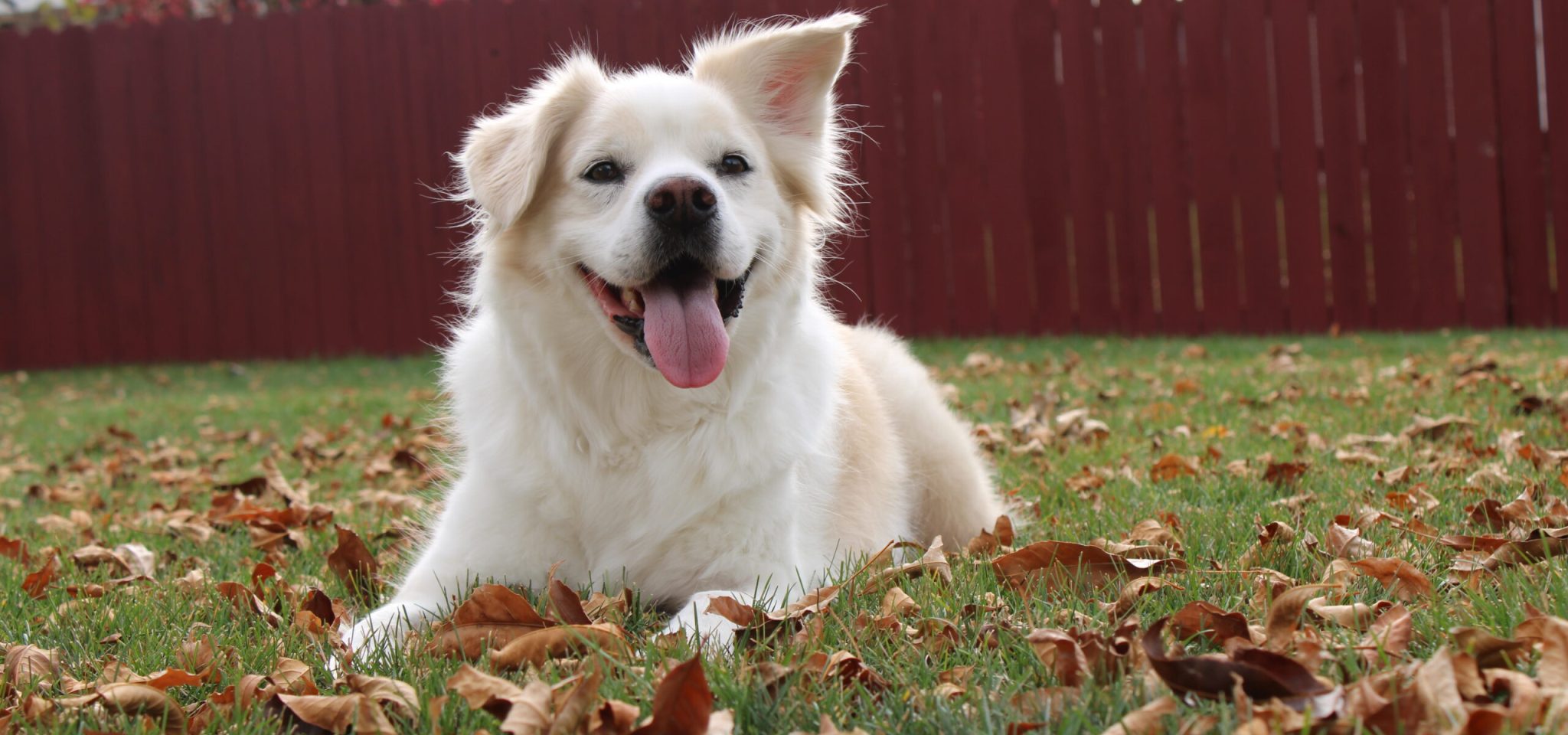 About Our In Home Dog Training Services
At Perfect Manners, I do not train your dog. The training sessions will involve evaluating your dogs temperament and training you to appropriately train your dog in harmony with his/her individual training needs. I will instruct and guide you to train your dog to accept you as their leader and follow your commands.
I can take a rambunctious, unruly and obstinate pet and have him/her heeling at my side and obeying simple commands in a short session. This unfortunately is a fairly useless exercise for both you and your pet.
My services to you are concerned with your interactions with your dog. Accordingly, training is conducted in the dog's environment (your home) and is devoted to training you certain behaviors and core techniques that will allow you to teach your dog virtually any behavior. I instruct you, show you and guide you in utilizing my years of experience with canine behavior to fit your individual pet's needs. Obedience classes will teach you techniques to force/entice your dog to do tricks. I differ, in that I will teach you how to create an environment where your dog is obedient because it meshes with your pet's genetic instincts.
At Perfect Manners everything flows from mutual understanding and respect. There are no bad dogs. Unfortunately, there are countless problem behaviors that dogs exhibit and many frustrated dog owners. At Perfect Manners in home dog training, we can help.
Our services include:
General Obedience Training
In home dog training with your puppy or adult dog to dependably obey the core commands of:

– Sit.
– Heel.
– Stay.
– Down.
– Come.
– Drop It.
– Kennel and Car-In.
– Good Canine Citizenship.

Behavior Modification
Problem solving such as:
– Chewing.
– Aggression.
– Jumping.
– Excessive Barking.
– Separation Anxiety.
– Pulling on Lead.
– Marking or Soiling.
– Hyperactivity.
– Destructive Behavior.
– Various Canine Behavioral Maladies.

Board and Train
A 10 day, 24/7 immersion program where your dog lives with a professional trainer for intense training to learn all core commands and overcome bad behaviors. When you pick your dog up, the trainer will teach you how to follow through with training at home.
Boarding
While you are away, your dog will receive all the care, love and attention that they would receive in their own home, supervised by a professional dog trainer.
Questions? Please visit our FAQ section.
LOCAL REFERENCES AVAILABLE UPON REQUEST