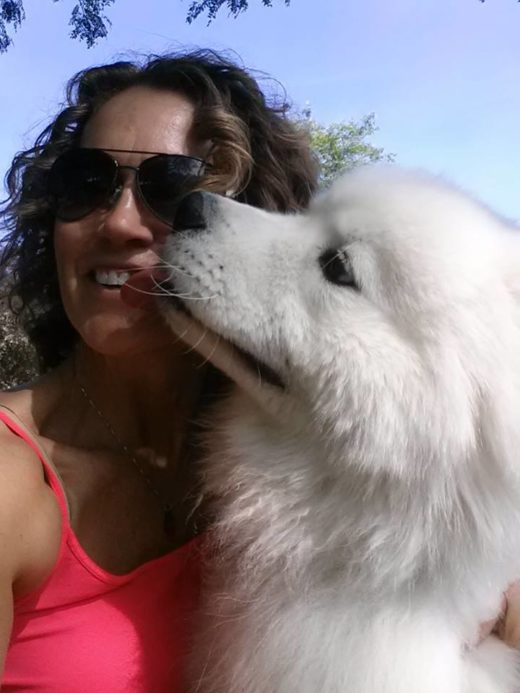 A popular misconception is that dogs age 7 years for each calendar year. In fact, canine aging is much more rapid during the first 2 years of a dog's life.
After the first 2 years the ratio settles down to 5 to 1 for small and medium breeds. For large breeds the rate is 6 to 1, and for giant breeds the rate is 7 to 1. Thus, at 10 years of age a Great Dane would be 80 years old while a pug would only be 64.
Calculating Age in Dog Years
Comments are closed.